SPECIAL EDITION: RECORD CLEANER BOX SET by AM Clean Sound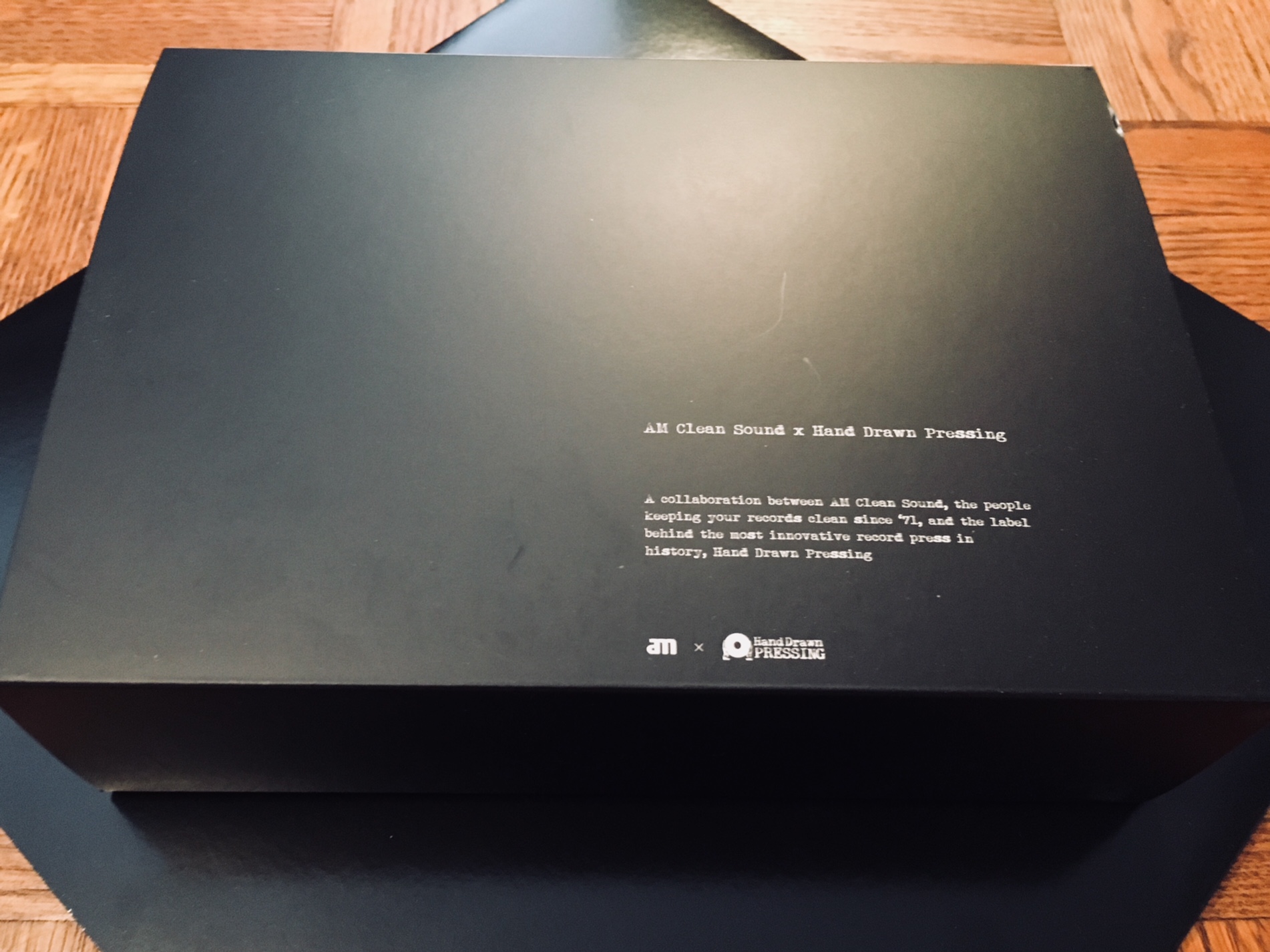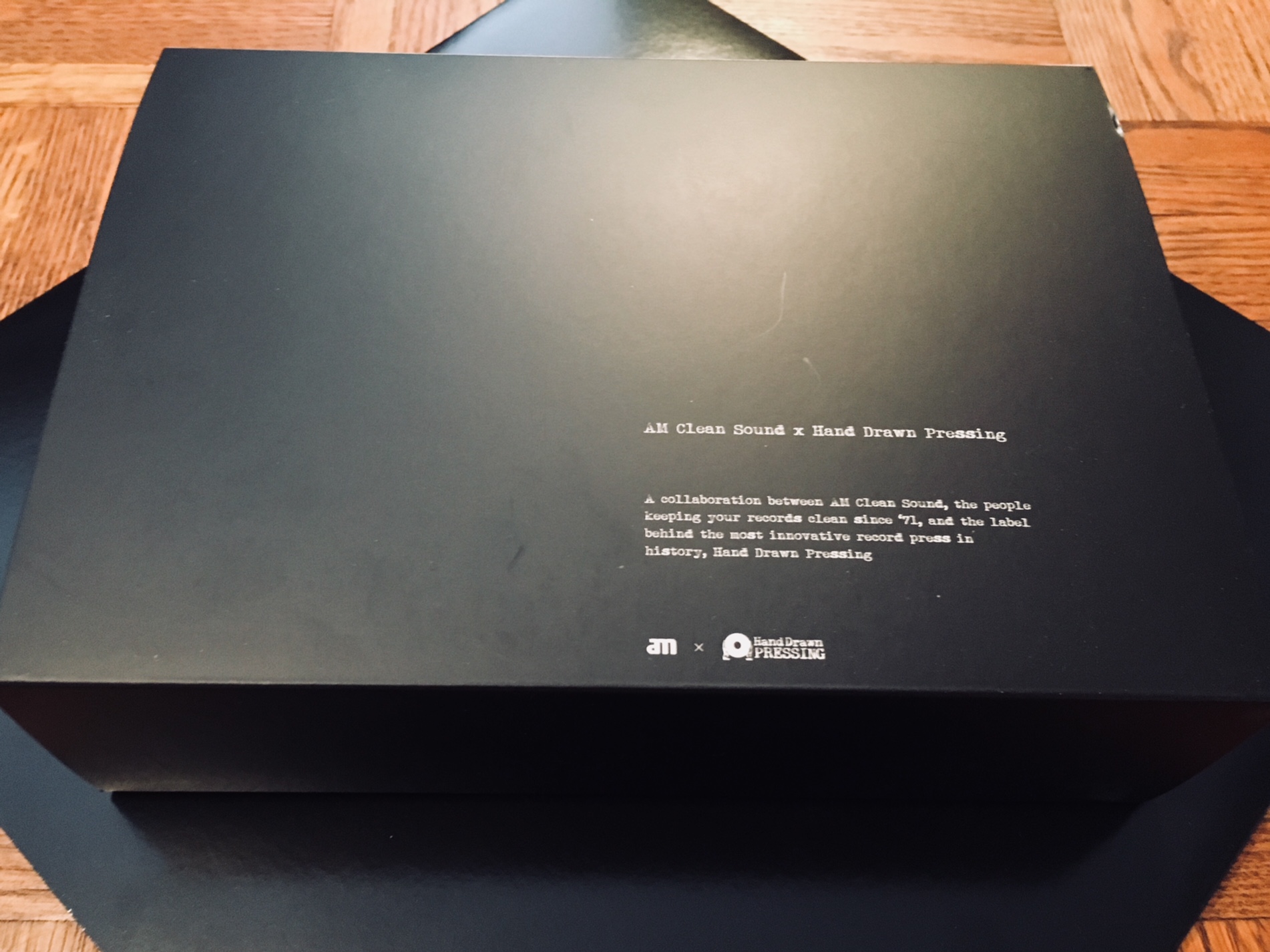 SPECIAL EDITION: RECORD CLEANER BOX SET by AM Clean Sound
A COLLABORATION: AM Clean Sound x Hand Drawn Pressing
"...AM Clean Sound Vinyl Care and Hand Drawn Pressing has announced a collaboration for the greater good of modern vinyl. The partnerships will unite the two vinyl companies in order to provide the proper clean and care systems required for vinyl records."
ABOUT RECORD CLEANER BOX SET:
Reduce surface noise, remove static and increase the fidelity of your records with the AM Record cleaner box set. Contains 200ml Record cleaner, Vinyl brush, Stylus cleaner, Pick-up brush and two lint free cotton cloths.
Record cleaner box set
Essential cleaning, stabilizing and anti-static treatment for your vinyl records and stylus. The specially formulated non-abrasive Record cleaner and anti-static carbon fiber Vinyl brush safely and efficiently eliminate grime, dirt and static build-up from your vinyl collection. The Stylus cleaner and Pick-up brush lift dust, grit and particles worn from the stylus tip.